Track & Pools
Track & Pools
Address: 7 North Street, Kingston
Address: Kingston, Jamaica
Telephone: (876) 922-3400
Website: Visit Website
Opening Hours: -
Track and Pools is for the horse-racing fraternity. It features computer-calculated tips for each race.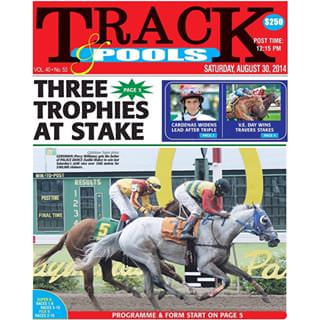 computer-calculated tips
horse-racing tips
Here's tha ting. Info is the key. The publication gives me EVERYTHING. The rest is up to me. I NEVER BET , unless I have my book. NEVER
Mack : 21 Aug 2020
Philip lyons : 10 Feb 2023
Get Listed for free with bizexposed.com and get valuable exposure for your business.