West Wind Press Pty Ltd
West Wind Press Pty Ltd
Address: 15 St Canice Avenue, PO Box 245, Sandy Bay
Address: Tasmania, 7005, Australia
Telephone: +61 3 6225 2926, 03 6239 1212
Locate on map : Locate on map
Website: Visit Website
Opening Hours: +add hours
Peter Dombrovskis was born in Wiesbaden, Germany in 1945 of Latvian parents. He emigrated to Australia in 1950 with his mother Adele and started taking photographs in the 1960's. He was strongly influenced by Lithuanian-Australian pioneer, conservationist and photographer Olegas Truchanas, who became a father figure to him. He was equally influenced by landscape photographers of mid-century America such as Ansel Adams, Edward and Brett Weston and Eliot Porter.
Peter Dombrovskis Pty Ltd trading as West Wind Press Pty Ltd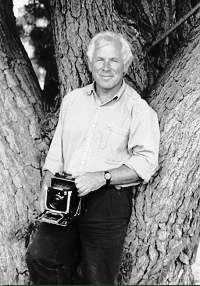 Owner of West Wind Press Pty Ltd? Click here to edit or enhance this listing.
Get Listed for a review cost of US$9.99 with bizexposed.com and get valuable exposure for your business.